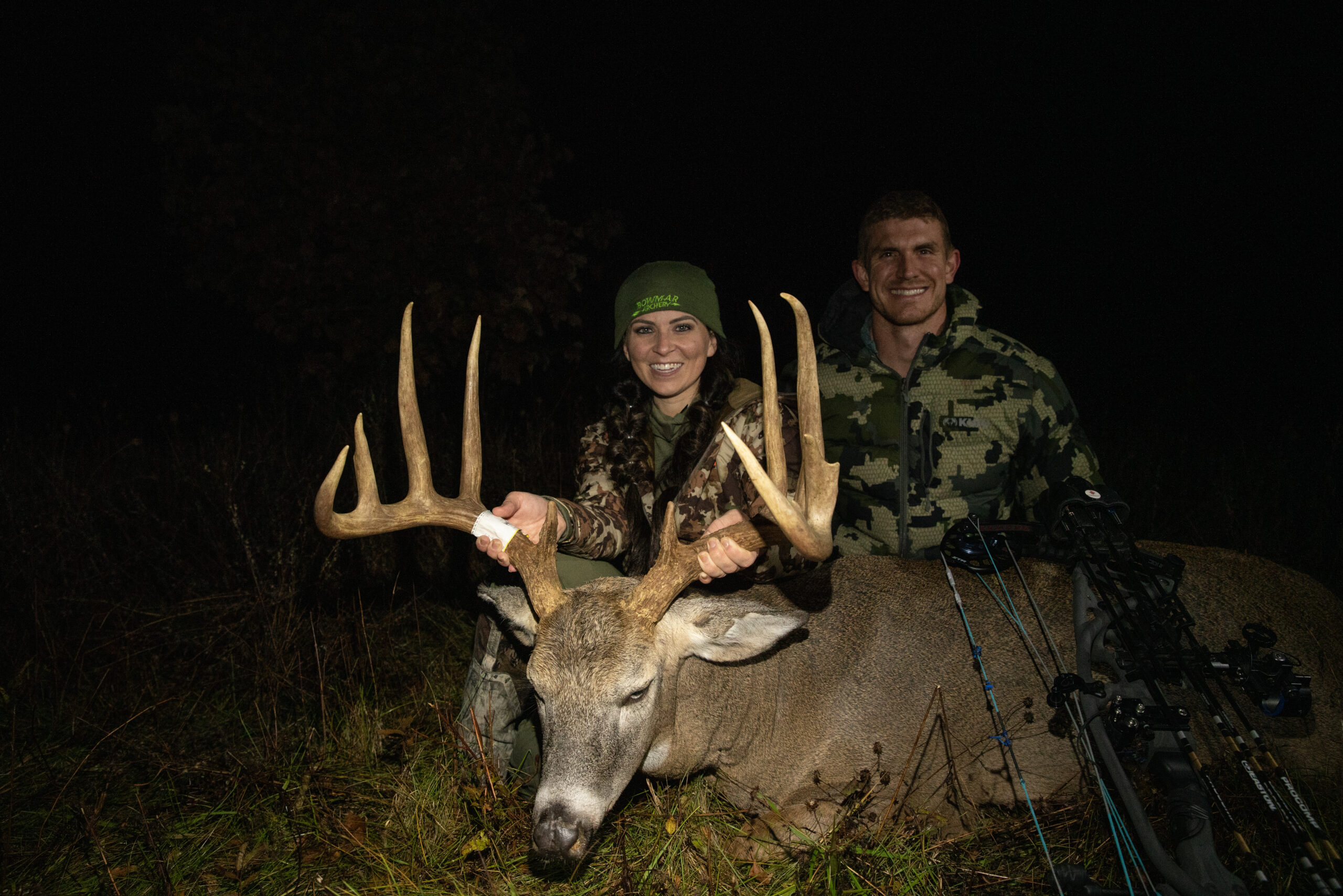 Josh Bowmar and Sarah Bowmar love traveling the world and hunting big game with bow and arrow only. we seek after the biggest most challenge game that walk this earth!
We donate thousands of pounds each year to feed the hungry and we are very proud of that and plan on doing more and more each year.
After 2 years of engineering, testing, and developing we launched the BOWMAR NOSE BUTTON! We are so excited for all to try but are continuing to develop new products for the archery industry that we can not wait to share with everyone.
– Bowmar Hunting Family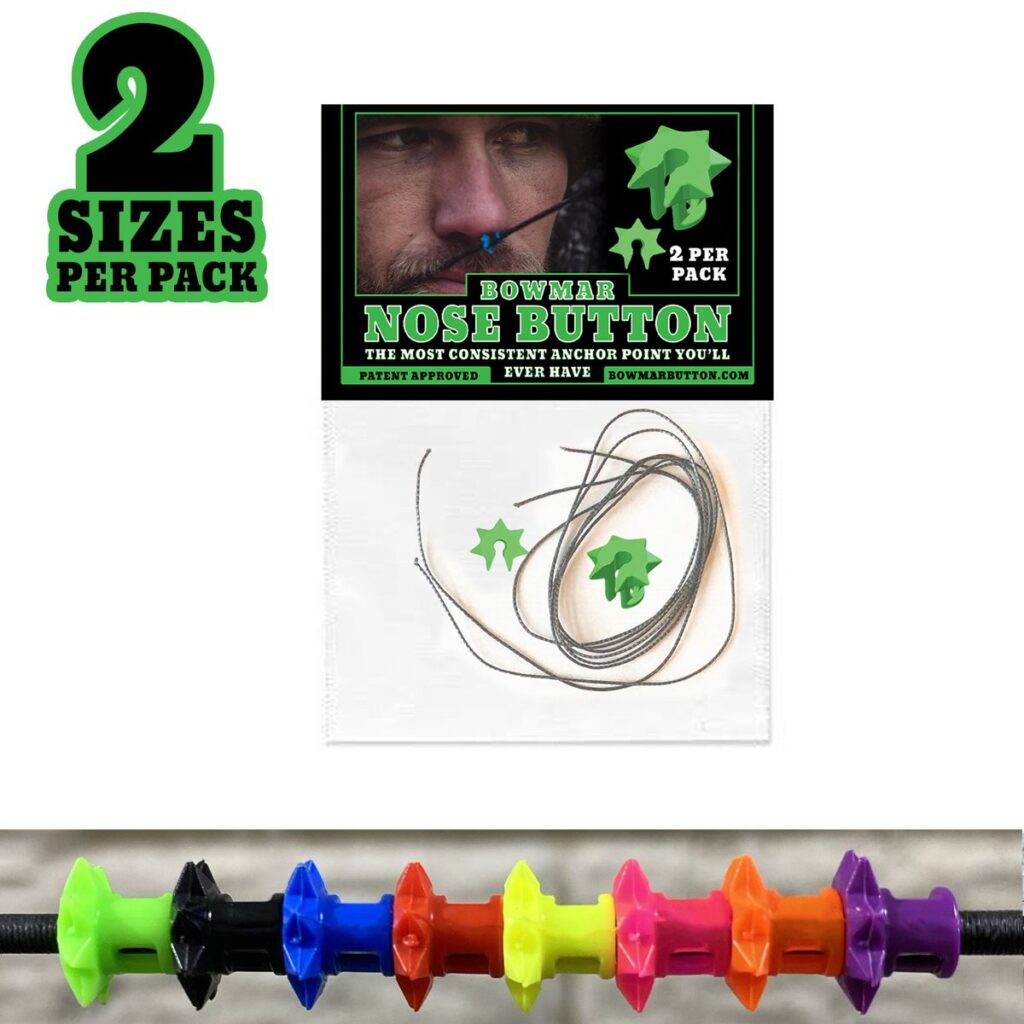 The Bowmar Nose Button will help Fix target panic and big mistakes a lot of archers make, it's guaranteed to make you shoot a bow more accurate and be an all around better archer and bow hunter.
Archery Videos 
Every Archery Needs To Watch This!
This is why a lot of US MISS BIG!